A dream job? Yep. A global super brand? Yup. An unbelievable journey? Magical. An awesome team? Bingo. Would reunite with them? Any time!
If you only have a minute or so I recommend checking out the video summary below. Otherwise, keep reading...
Another hard to believe story. Somehow - probably right place, right time - I joined Disney's Internet Group - as it was called at that time.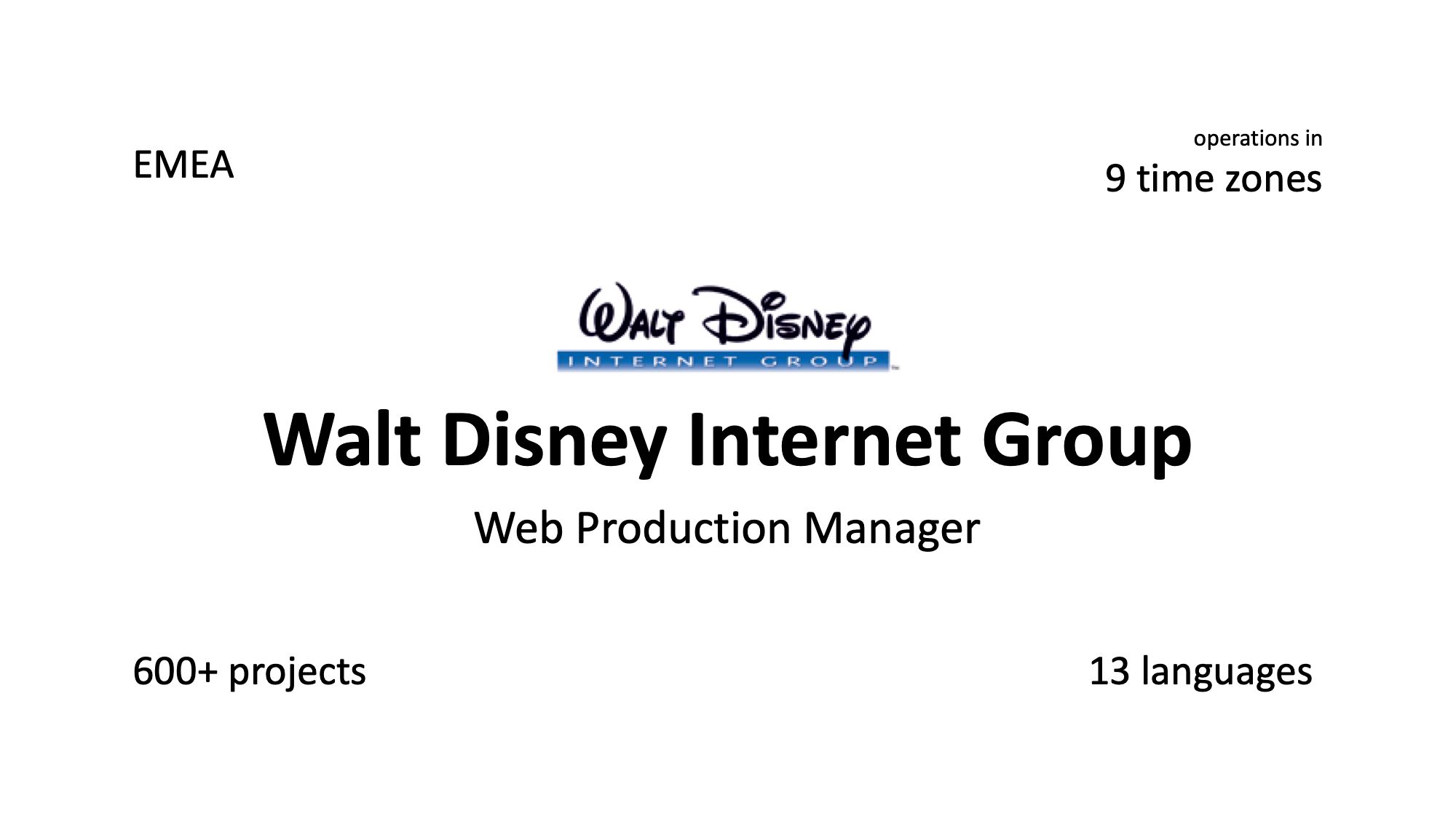 This journey began with a few weeks of internal training and handover from a London based team. A mind blowing, eye opening, super exciting variety of topics ranging from brand management to Red Hat Enterprise Linux.
As a Web Production Manager my responsibility was to work with external creative agencies, getting the web content in place and QA-ed before launching.
I was also responsible for the technical account management of Buena Vista Home Entertainment's e-commerce sites (Disney's online DVD shop) and Disney's proprietary Content Management System.
Since I cannot disclose any further technical details let's move swiftly on to some compelling web content from that era: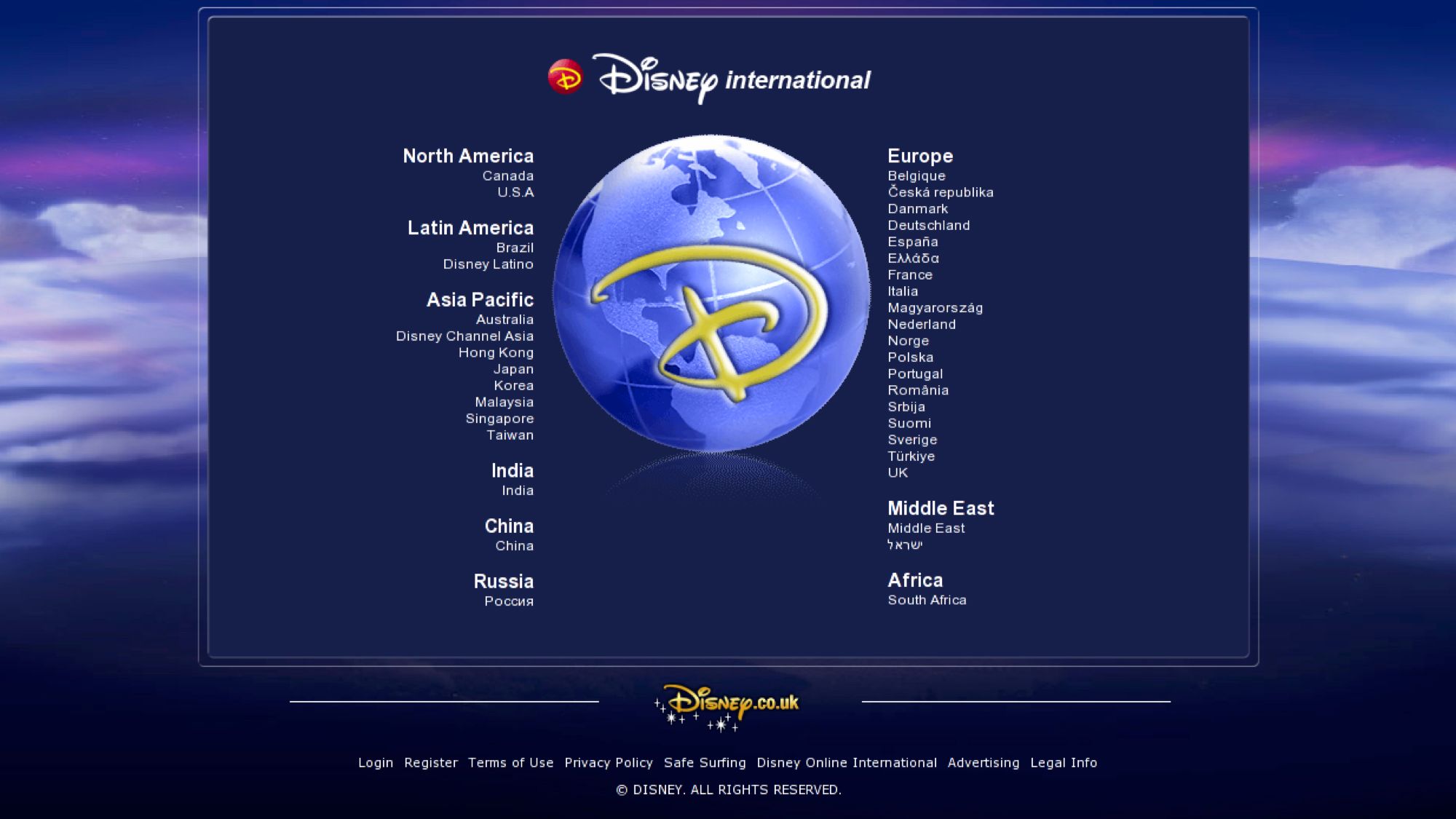 Below is a collage of some of the greatest movies of that era. Loved every singe one of them...
The team and myself worked with the following business units - a small fraction of how the entire Disney universe looks today...